Ref:
Date:
Location:
Photographer:
Ref:
Date:
Location:
Photographer:
SWINDON MUSEUM & ART GALLERYWITH GROUP 7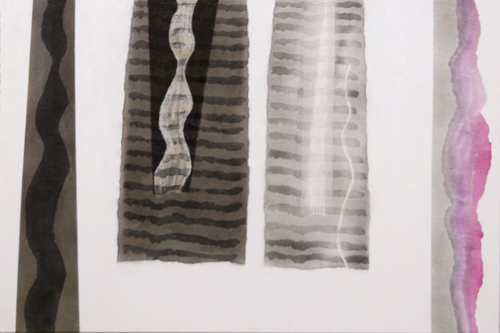 30/07/19
Swindon Museum & Art Gallery
Bath Road
Swindon
Wiltshire SN1 4BA
01793 466556
Link text here...
EXHIBITION DATES: 30 July - 7 September 2019
PRIVATE VIEW: Saturday 3 August 2019. From 3pm
ARTIST TALK & TOUR: Saturday, 3 August 2019 at 4 - 5pm
OPENING TIMES: Tuesday - Saturday 11 - 4.30pm
Brian Bishop, Martyn Brewster, Bonnie Brown, Fran Donovan, Michelle Griffiths, Ursula Leach and Peter Symons
, the title of the exhibition being "Connections".
"group 7"
have shown work collectively and individually throughout Britain and internationally. Their work is featured in many public, corporate and private collections.